KSIF Newsletter

No. 93 | March 2021
Looking for pictures of KSI around the world!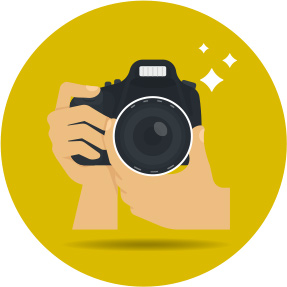 Send us great pictures of KSI to be published in the relaunched Magazine!
And introduce your stories and pictures with KSI families around the world!
<KSIF Newsletter> is being sent to KSI teachers, learners, institute officials, and citizens around the world.
Share the stories of KSI that you'd like to boast about!
You can submit stories freely without restrictions in terms of theme!
The pictures and content selected will be published in the next edition.
※ Separate manuscript fees will not be paid. We ask for your understanding in this respect.
Until March 19, 2021 (Fri.)
Anyone related to KSI such as teachers, operating staff,
learners, and event participants
Submit to the person in charge of the KSIF Newsletter
(Park Jongdae, manager of PR and Cooperation) via e-mail
(pjdae66@ksif.or.kr)
*Submit the original photo (jpg) along with descriptions based on 5W1H